Open – every day from 10.00 a.m. to 11.00 p.m.
No rest days.
Access allowed to customers according to the current legislation regarding Covid-19.
From 10.00 a.m. to 9.30 p.m.
Reduced menu from 10.00 to 11.30 AM and from 2.30 to 5.30 PM
Per visitare Forst.it devi essere maggiorenne.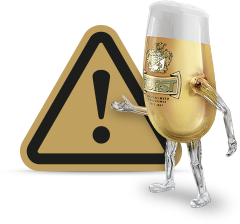 Benvenuto su forst.it
Hai compiuto 18 anni?