Local delicacies meet international cuisine. It's not a case of either or, but rather having both. Steak lovers and vegetarians alike will find something to tantalise their taste buds. First-class dishes are skillfully served by Forst Season and, upon request, combined with freshly drafted beer specialities or cocktails and selected wines.
From Monday to Friday: 11.45 am – 2.30 pm.
Evening: closed
Saturday and Sunday: Rest day
During fairs in the Fiera Bolzano on Saturday and Sunday the restaurant will be open.
Per visitare Forst.it devi essere maggiorenne.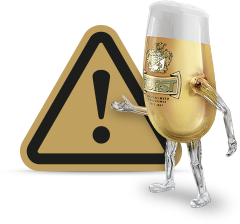 Benvenuto su forst.it
Hai compiuto 18 anni?