Homemade Knödel and noodle dishes, special meat dishes like T-Bone Steak and Prime Rib, every friday fresh fish dishes.
From 10.00 a.m. to 10.00 p.m.
Closed on Tuesdays and Wednesdays.
The restaurant will be closed for holidays from 23 January to 22 February included.
From 12.00 a.m. to 02.00 p.m. and 06.00 p.m. to 09.00 p.m.
Per visitare Forst.it devi essere maggiorenne.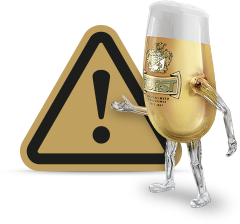 Benvenuto su forst.it
Hai compiuto 18 anni?