Spiller opens up just a short distance from the Duomo in Milan
Spiller opens up just a short distance from the Duomo in Milan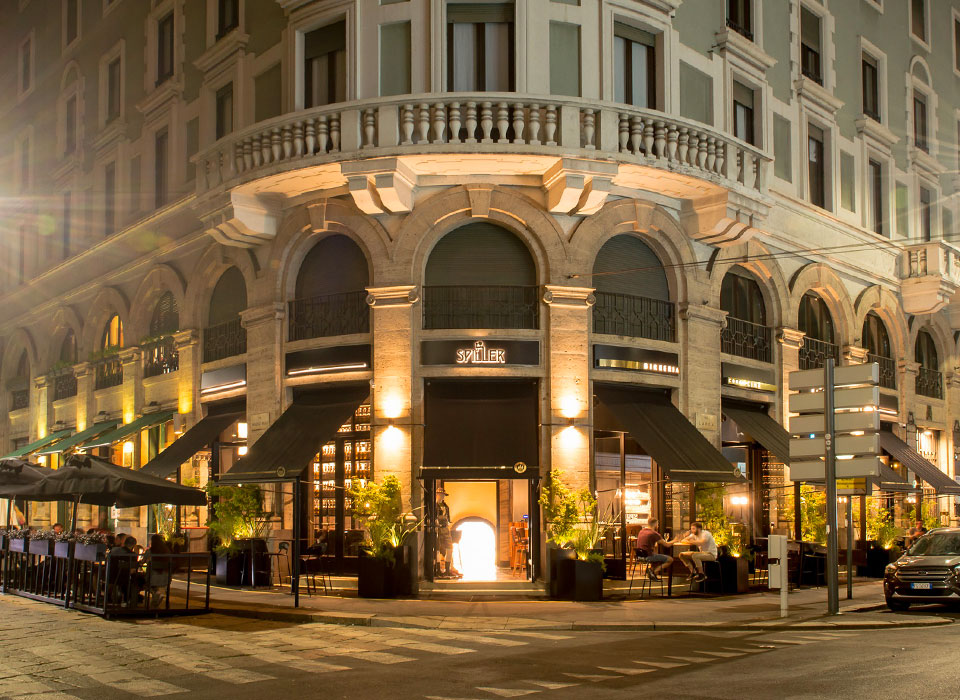 The new Spiller pub is located in Via Larga, inside an exquisite early twentieth century building, and is characterised by its contemporary feel, attention to detail and South Tyrolean atmosphere. It can seat 130 people inside and 30 in the outdoor area.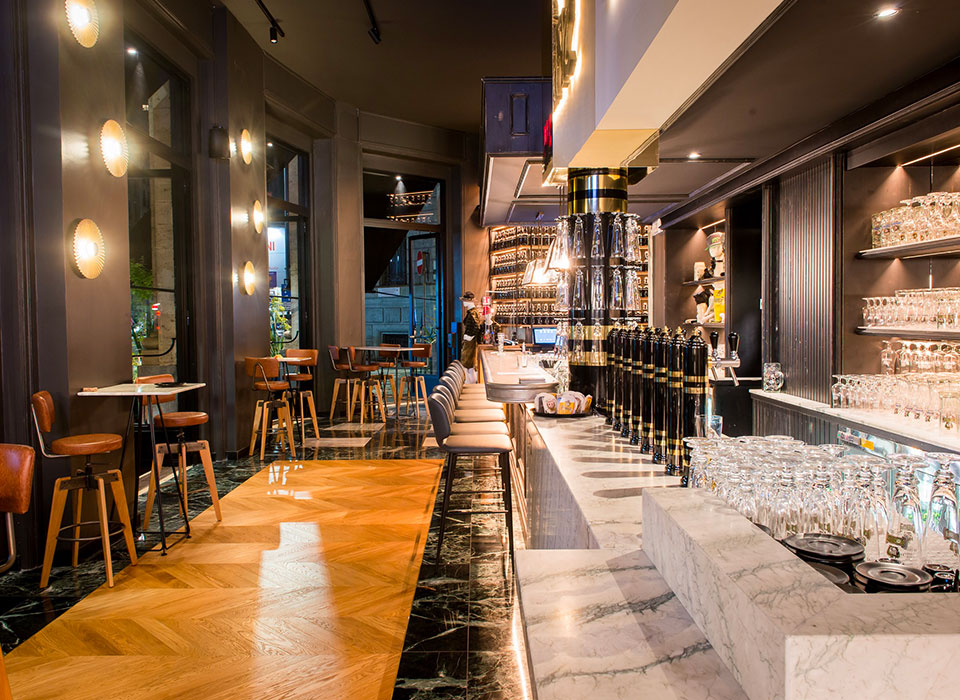 The heart of the pub is represented by the bar, showcasing the FORST specialities. Thanks to a cold tapping system, the drums are stored at the correct serving temperature, guaranteeing perfect tapping.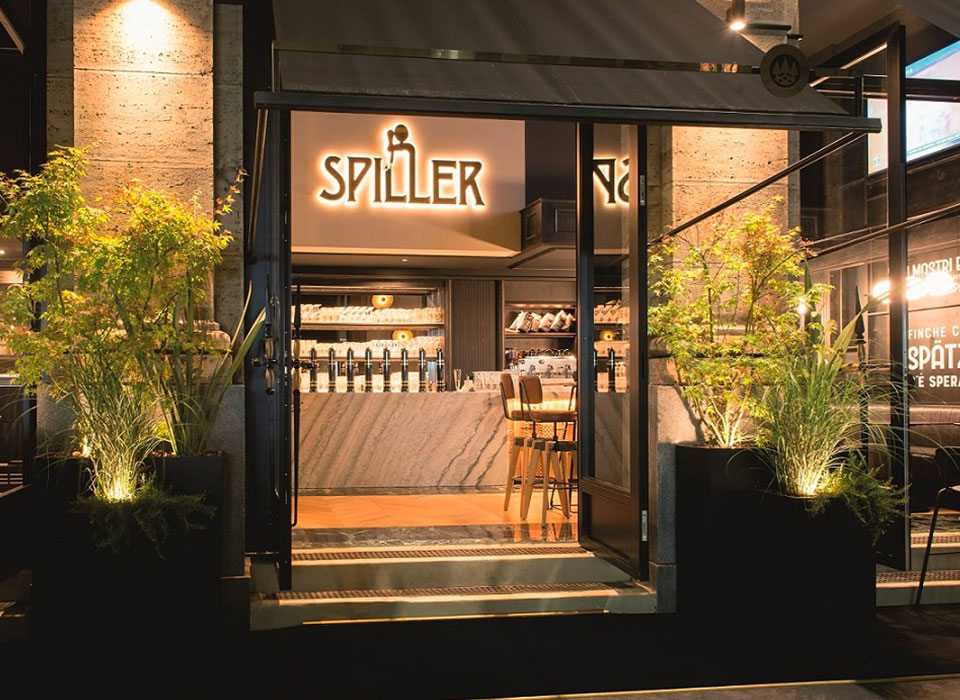 The undisputed stars are the different types of FORST beer: Felsenkeller Bier, Heller Bock, Sixtus, V.I.P. Pils and Kronen (in addition to Menabrea Rossa and Weihenstephan). 
Tapped by expert hands, they go perfectly with all the dishes present on the menu, ranging from traditional South Tyrolean dishes with a twist to the great classics of Italian cuisine.
Per visitare Forst.it devi essere maggiorenne.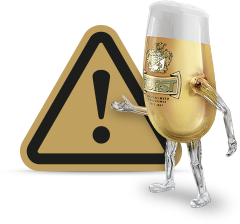 Benvenuto su forst.it
Hai compiuto 18 anni?