Quality has always lived here: spring version
Quality has always lived here: spring version
After the great success of the winter "Quality has always lived here" campaign, FORST Beer moves forward with a spring/summer version.
This campaign, which will only appear in print, aims to highlight the beauty of the South Tyrol region in the warmer months. Of course, the beloved FORST beer glasses will take center stage, presented against a backdrop of South Tyrol's green, unspoiled nature.
Per visitare Forst.it devi essere maggiorenne.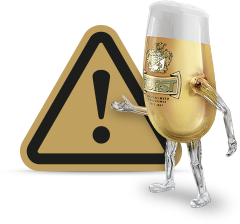 Benvenuto su forst.it
Hai compiuto 18 anni?