Pork tenderloin with mustard and chives
Pork tenderloin with mustard and chives
Pork tenderloin
500 g pork fillet
salt
Freshly ground pepper
2 tbsp. oil for frying
Stewed cherry tomatoes
200 g cherry tomatoes
2 tablespoons olive oil
salt
Freshly ground pepper
1 teaspoon white wine vinegar
Further
2 tablespoons mustard
4 tbsp. chives , finely chopped
½ teaspoon fleur de sel (salt flower)
Pork Tenderloin
Free pork tenderloin from the sinews , salt, pepper and fry all round with oil in a hot pan for about 3 minutes. Allow it to rest for about 4 minutes in the oven at 60 degrees or on the stove edge.
Braised Cherry Tomatoes
Wash the cherry tomatoes and remove the stalks. Heat olive oil in a pan, add tomatoes, salt and pepper and season with white wine vinegar and basil and let it stew for about 6 minutes.
Completion
Spread mustard on the pork fillet and roll in the chives. Cut the fillet into pieces, arrange on plates and garnish with the braised cherry tomatoes. Sprinkle with a little fleur de sel and serve.
Per visitare Forst.it devi essere maggiorenne.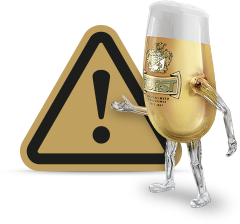 Benvenuto su forst.it
Hai compiuto 18 anni?